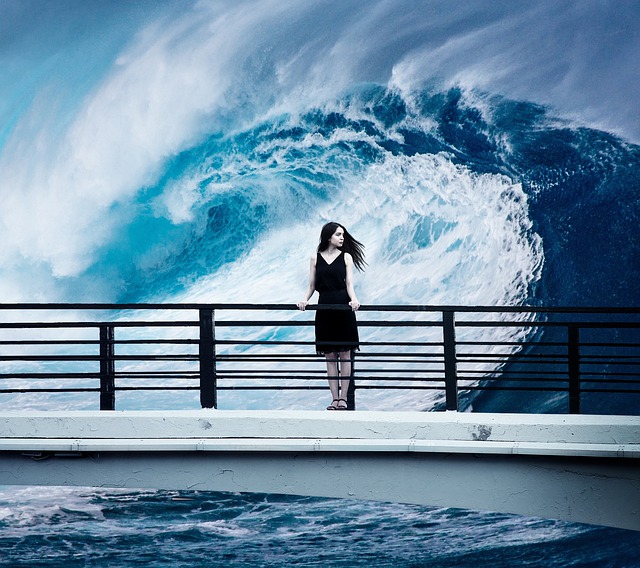 If you have a big date coming up, you will want to read these tips!
Everyone wants to look their best on big days, which is why the tips below are so valuable.
Keep reading to find out!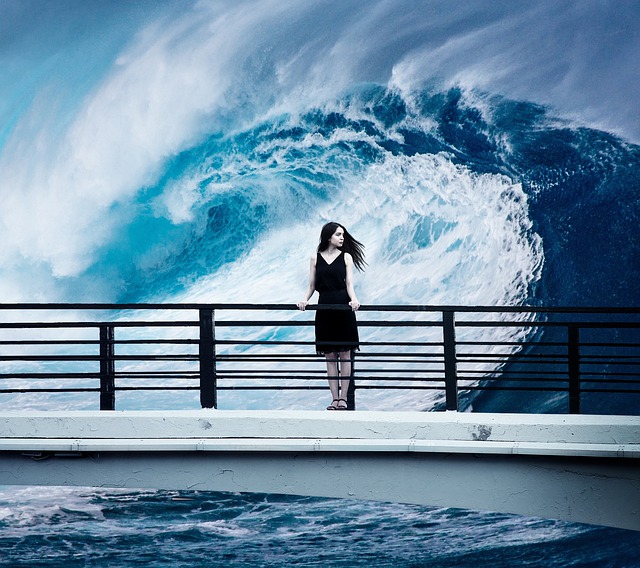 1. Wake Up Already Beautiful!
I know how it sounds, but believe me, I know what I am saying!
Start by drink a cup of relaxing tea.
Take relaxing bath with drops of aroma oil or candles andturn on your favorite song to just relax for a little bit.
Don't forget about "depilation", it will help you with your self-confidence.
Use a body scrub (If you don't have one, just mix together ground coffee or sugar with olive or/and coconut oil), your favorite hydrating cream, or oil (again, you can use just oils like olive and coconut oil).
Wash your face deeply, but do not clean your pores or "play" with your face!
Make sure you removed all the makeup traces.
Make a facial and lip scrub (if you don't have a lip scrub, simply mix coconut or olive oil with sugar), as it will help your face look fresher.
If you need an eyebrow correction, do it right after you washed your face for the night, and not while making makeup.
It's a badhabit which can cost you perfect skin,even if your skin care routine is correct.
If you have an oil diffuser,set it up witha couple drops of relaxing oils (lavender, chamomile, rose, etc.).
If you have a humidifier,put it next to your bed so the water mist will fall on your face while you are sleeping!
Sleep on a satin or silk pillowcase, since it will help your skin and hair look "fresher" in the morning.
Make anovernight mask, and don't forget about a lip balm!
If you take these, or some of these steps, you will wake up ready for a big date!
2. Self-Confidence and the Right Underwear
Honestly, it doesn't matter where you are going.
Whether it is adate or a job interview, wearing beautiful underwear or a shapewearwill help you to feel more self-confident.
The best choice will be classic black or white underwear.
If you do this, you will have no extra worries on your big day!
3.Comfortable Shoes Only!
When you go out on a big date, wear only those shoes which you can rely on!
If you will wear anuncomfortable or new pair of shoes, it may ruin your day!
If you aren't wearing comfortable shoes, the only thing which you will care about is how uncomfortable your shoes are!
Don't do this mistake, be smarter than it!
4. Natural Make Up is Your Everything!
Make "natural" makeup, and you will not regret this decision!
It will work perfectly!
Never experiment with your make up beforeabig day, you can ruin all the hard workyou have put intoyourselfby your own hands!
Stick with finely shaped eyebrows, a little mascara (brown one will work the best), nude color eyeshadows and lipstick, light contouring, natural color blush,and a lip gloss.
If usually,you don't use eyeliner, do not "play" with it!
5. What to Wear?
Wearsomething that makes you feel self-confident, and do not experiment with your wardrobe too much.
Always wear something that makes your body look the best, in a modest way.
Do not open your body too much.
You can read about sliming dresses and what to wear to look slimmer at AnnaTargoniy.com!
It should be something that will not "block" your movements,and something you feel comfortable in.
Concluding Thoughts
If you are preparing for a big day, these tips are going to make a dramatic difference.
Try to be the maximum of yourself, and fight with all your worries.
Don't push too much on yourself, and just relax.