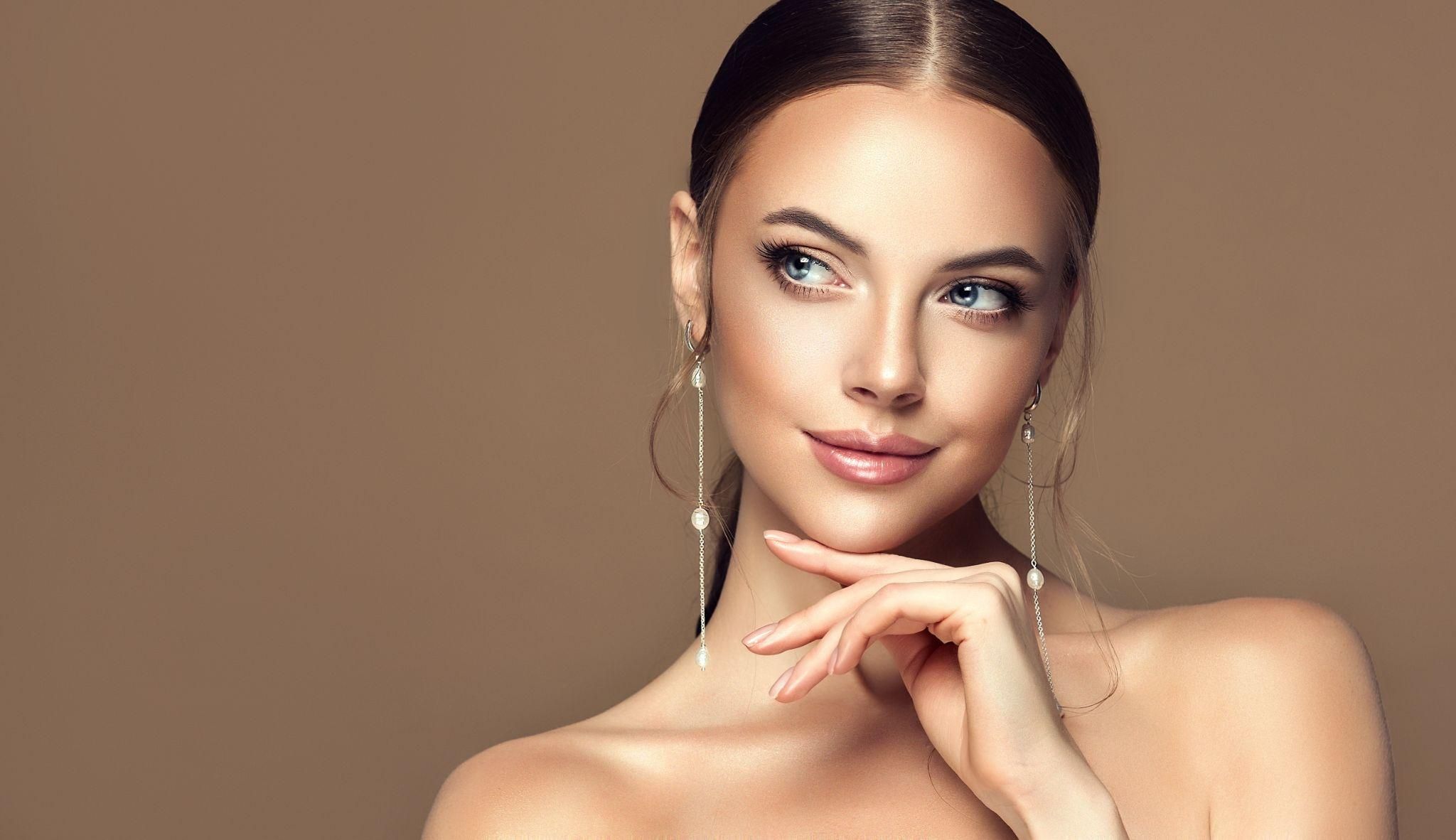 The right accessories can take any outfit to the next level. However, you need to know how to coordinate jewelry and outfits the right way. If you don't, you run the risk of choosing jewelry pieces that clash with the rest of your look. Or, you could make the all-too-common mistake of wearing too much jewelry and looking tacky. Nothing is worse than taking the time to assemble a beautiful, stylish outfit only to ruin it with inappropriate jewelry.
The good news, though, is that learning how to accessorize isn't as difficult as you might think. In fact, as long as you keep a few general guidelines and tips in mind, you can start accessorizing like a professional stylist in no time. If you are interested in learning how to coordinate your favorite gold chain and other jewelry pieces to your outfits, keep reading!
Consider the Occasion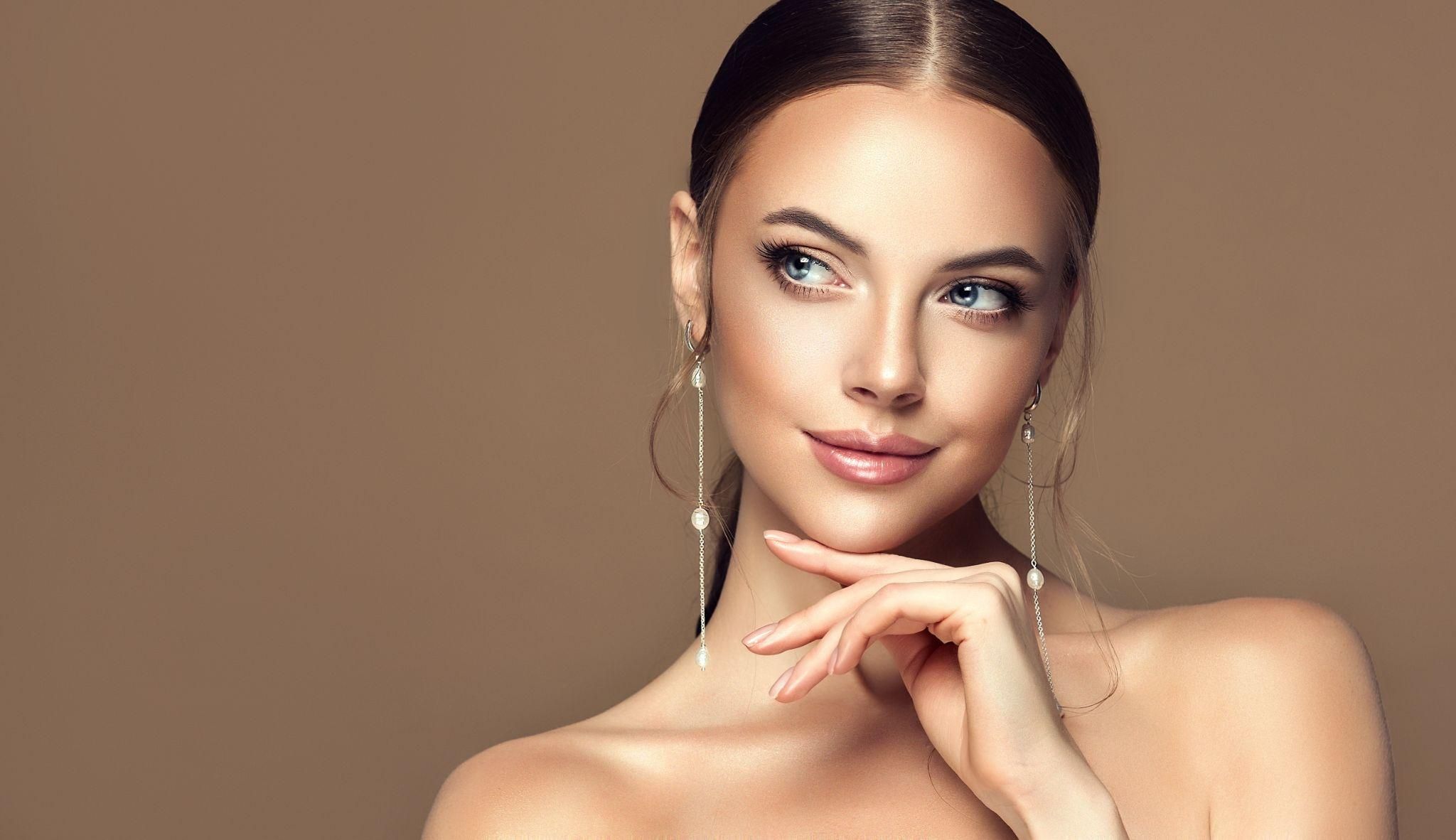 Source: Sofia Zhuravetc/Shutterstock.com
Wearing accessories that don't suit the occasion is one of the biggest mistakes when it comes to jewelry. If you're heading to work and spend most of your day typing on a computer, bangles and dangly bracelets probably are not your best bet. Likewise, you probably shouldn't wear the same jewelry you wear to the club to your child's ballet recital.
Think about where you're going and what you will be doing when choosing accessories. Eliminating the inappropriate options will narrow down your selection and make it easier to choose. Plus, it will help you avoid a serious fashion faux pas.
Pay Attention to Patterns
Bold, blingy jewelry looks fantastic when worn correctly. But if you pair it with the wrong outfit, you could end up looking more tacky than trendy. Wearing those loud and ornate pieces with apparel featuring a busy print results in a chaotic, muddied look. They don't work well with ruffled or heavily stitched fabrics, either. Instead, you should pair your most eye-catching accessories with simpler outfits.
Alternatively, things like simple stud earrings and delicate chain necklaces work best for offsetting busy outfits. They add a touch of sparkle without complicating your overall look or drawing attention away from your clothes.
Come Up With a Color Scheme
When you're new to accessorizing, starting with a color scheme is one of the best and easiest ways to create a cohesive and aesthetically pleasing look. There are a few basic strategies for creating color schemes based on the color wheel.
In addition, consider your clothes' hue and saturation. If you're dressed up in bright jewel tones, equally dazzling accessories are the best way to complete your look. But if you're wearing a more muted color palette, subtle jewelry with a less eye-popping hue is a better choice.
Complement the Neckline
Source: 1jewelry/Shutterstock.com
Necklaces are some of the most popular jewelry pieces, and they're the accessories you are most likely to wear regularly. Women's gold chains can tie your entire look together and draw peoples' eyes to exactly the right spot when worn correctly. When worn incorrectly, though, they can look tacky or fail to accentuate the right areas.
Consider your top's neckline when selecting a necklace. Pay attention to the shape of the neckline and choose a necklace with a similar shape. Ideally, your necklace should fall a few inches above your neckline. Simple, short necklaces work best with basic necklines. Longer necklaces are better suited to tops with plunging V necks.
Define Your Style
If you are like most people, you are probably drawn to a particular aesthetic and plan outfits according to your personal style. And if you choose your jewelry based on your preferred aesthetic, accessorizing becomes a whole lot easier.
Take a close look at the clothes in your closet, and try to define your style. Do you tend to wear polished, professional pieces with clean lines? Or does your style tend to be more bohemian, with breezy tops, blue jeans and flowy skirts? Maybe you like rocking edgy fashion pieces or are drawn to the cottagecore aesthetic. Whatever the case may be, defining your style makes it easier to choose accessories that match.
Even if your style varies depending on the occasion, dividing your jewelry into categories helps. Doing so narrows down your options and makes it easier to find the perfect pieces for every aesthetic.
Choose a Focal Piece
When it comes to jewelry and accessories, there is such thing as too much of a good thing. To avoid looking tacky and overdone, start by choosing a single piece to serve as a focal point. Whether it's a chunky women's Rolex, a cocktail ring or even a diamond grill, this piece should be the first thing to grab peoples' attention.
Once you have chosen a focal piece, complete your look with simple accessories. For example, timeless diamond stud earrings are a perfect accompaniment for a blingy diamond pendant. And a basic gold chain works well when your focal piece is a bold statement ring.
When in Doubt, Go With Diamonds
Source: 1jewelry/Shutterstock.com
If you're having a hard time coming up with the perfect jewelry to wear with an outfit, go with diamonds. Diamond jewelry is timeless and versatile enough to complement any look. A diamond necklace, bracelet or earrings is suitable for every occasion and aesthetic. There's a reason why they say, "Diamonds are a girl's best friend!"
Closing Thoughts
Jewelry ties your look together and lets your personality shine. It's essential, though, to choose the right pieces. Learning how to coordinate jewelry and outfits takes some practice and patience, but it's not as hard as it might appear. With the tips and guidelines above, you can create complete looks that will turn heads for all the right reasons. And you'll never have to worry about looking tacky or creating pairings that clash. Explore your closet and jewelry box today to start creating stylish looks using garments and accessories you already own. Or, if you'd rather, use your newfound knowledge of building outfits as the perfect excuse to do some jewelry shopping!