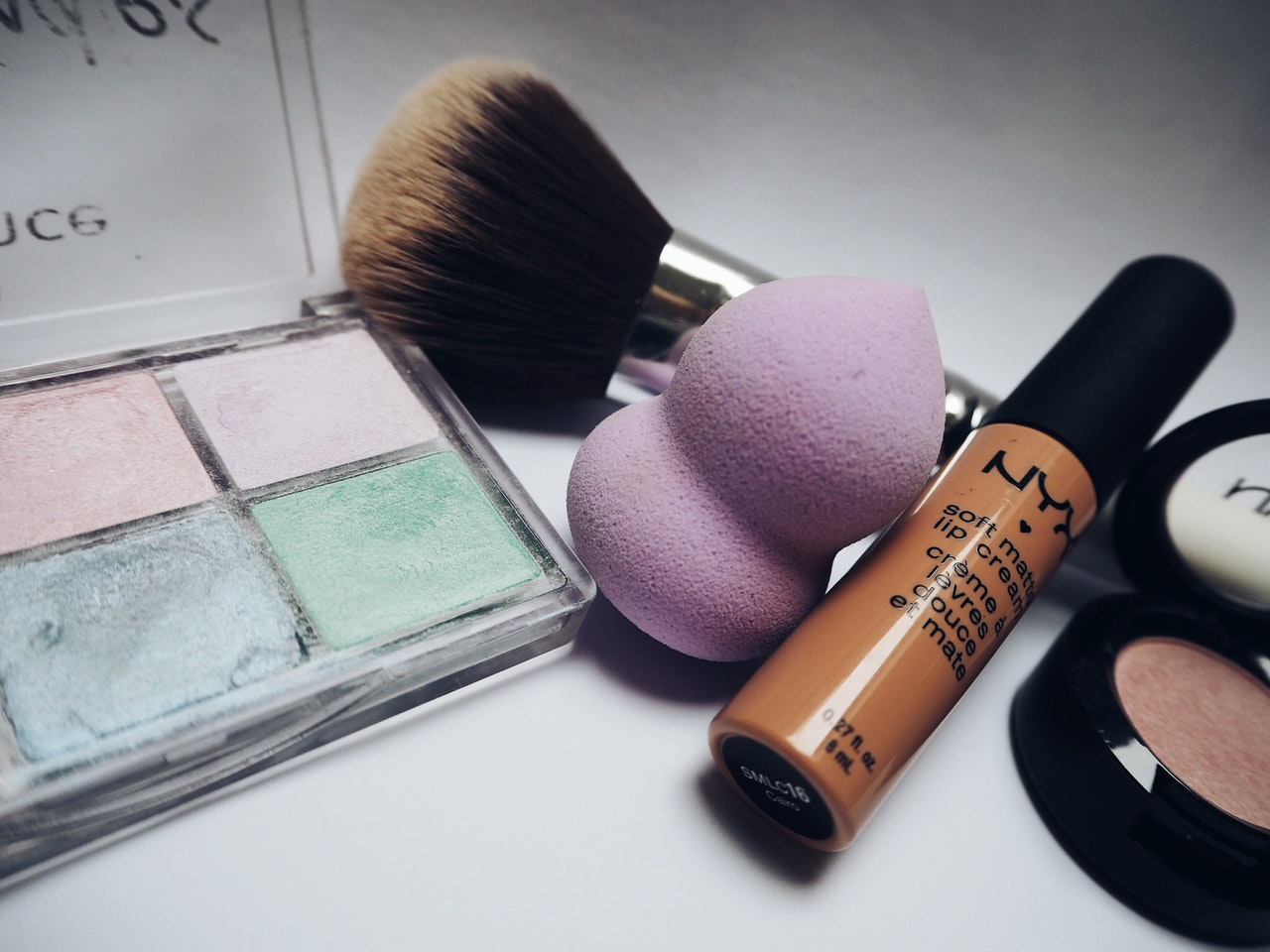 Are you into makeup? Do you consider yourself as beauty junkie? Do you keep a stash of makeup for everyday and special occasion use?
If you answer yes to those questions, then you're a makeup enthusiast. It's difficult to love makeup because they are not cheap and there are so many varieties. Achieving an almost perfect makeup look is a no feat. You need a bunch of makeup products and it will include creams, powders, brushes, lipsticks, sponge, and more. It would cost a lot.
You don't need to spend too much money when stocking your makeup vanity kit. At this day and age, there are so many ways on how save money while buying your favorite makeup product. Below, we've gathered the most practical tips to have an affordable makeup stash:
Invest your money with helpful organizer
The size of your makeup stash doesn't matter as long as you keep them organized. Find a way to organize all your makeup products to avoid losing them. You can go to your nearest makeup store and find a great organizer that will fit your whole makeup stash.
Follow beauty bloggers for recommendations
At this age, you'll be aware if a certain makeup product or brand is good or bad, pricey or cheaper. They can also recommend party makeup look or formal makeup look. By following beauty bloggers and vloggers, you'll be able to know the good and bad sides of certain cosmetic products along with its prices. Sometimes they promote products and offer discount codes when you buy them. These makeup influencers also teach beauty junkies some makeup hacks, so you might want to check them out and follow their content.
Consider drugstore cosmetics
High-end makeup brands are hard to resist. But keep in mind that you have other options: drugstore cosmetics. They are cheaper and easy to buy. These drugstore cosmetics are frequently quite serviceable. If you want to know more about these drugstore makeup products, search them on Google and find if other women have used them. Reading reviews about these cheaper makeup products will give you the confidence to buy them because you know they are real and can make some effect and changes to your beauty regime.
Be a free sample fan
How can you get free samples of makeup products? By joining makeup reward programs! As you accumulate points, your favorite makeup retailer may give you free samples. Another place to get free makeup samples are from the stores as well. Even without buying anything, you still get free samples especially from new collections.
Do-it-yourself brush cleanser
You know what's a god investment for makeup? Brush cleaners! You don't need to spend money on branded cleansers. These branded cleansers may have similar formulas with those cleansers you can find at home. Good example is baby shampoo. It helps cleaning the makeup brush and keeps the bristles soft and smooth.
Fix your own broken makeup
If you have a broken eye shadow kit or cracked lid of a compact, don't throw them away. You can still use them by fixing the makeup products. Scrape the remains of your makeup product and put them into a small box or tiny jar with a lid and continue using them.
Give a chance to multipurpose products
There are certain makeup products that can be used on multiple parts of the face. It includes lipsticks, stick blushes, and liquid eye shadows. You can save more money on one makeup product while dolling up your whole face. But remember to check the product on its usage and its safety.
Signup for makeup rewards program
Did you know that most of the makeup retailers are offering reward programs for their loyal customers? Yes, you read it right. Most of these makeup reward programs are free to join, making it an ideal move for thrifty customers.
How these makeup reward programs work?
Typically, they work on using point system. When a shopper collects a certain number of points, discount vouches will be given. Other forms of rewards are free gifts, store credits, birthday gifts, exclusive products, and early bird access to sales.
Opt for value makeup sets
If you're new to makeup, be aware that there are a bunch of makeup brands offering value sets for different sizes. Sometimes people ignore this awesome budget-friendly makeup find. If you think enough about this, buying smaller sizes will save more money compared when choosing bigger variants. You can ask saleslady if your favorite makeup brand has value sets.
Wait for the makeup sales
Sales on everything happen at selected time of the year and it usually occurs at the last quarter of the year, when holidays are approaching. Bigger discounts on makeup are everywhere – certain amount of discount, buy 1 take 1, and more.
How to know when the makeup sales start? Subscribe with the email lists of your favorite brands and makeup retailers. This is the start of your budget-friendly adventure on buying makeup you like and need. Just keep on checking your emails for the newsletters every now and then.