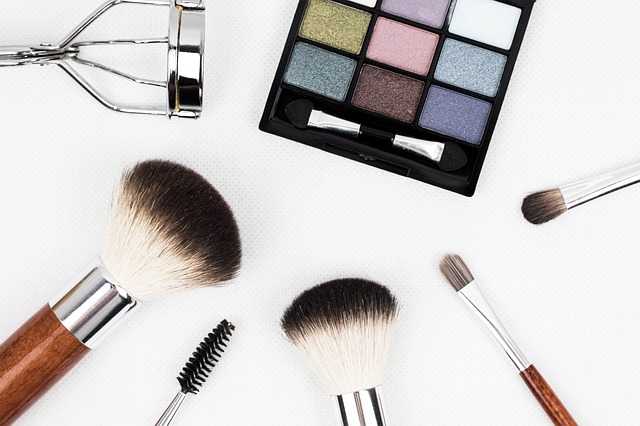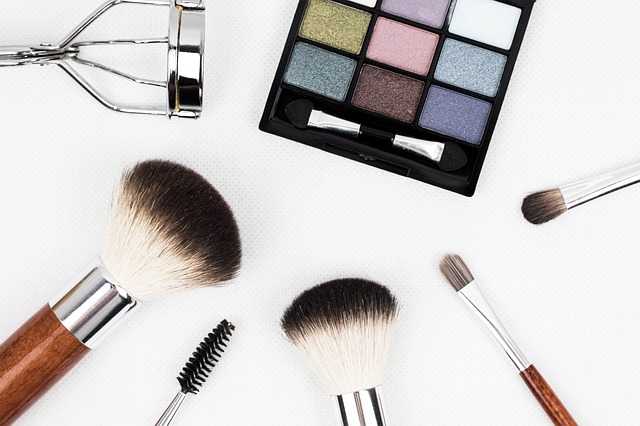 Getting ready and looking beautiful is the daily affair of every girl. So when it comes to looking beautiful and gorgeous obviously we need to focus on the makeup that we do and thus have to details all aspects of the face. Particularly the eyes, because eyes are the one which helps you to connect with people and gives a sparkling look to your personality. Eyelash extensions are one among those beauty cosmetics that would help you to elevate your beauty and makes you feel like a princess.It has rightly been observed that one cosmetic makeup that a girl never forgets to use or can never resist using is mascara. In case, if working women during morning time are running out late and have to choose to apply only one makeup product they would definitely opt for mascara, as it provides a good dynamic look to the face. But, now a day, like the changing taste and preferences of consumer's girls are too preferring for eyelash extensions as they do not have to shop for mascara after every two weeks or so, as it the most commonly used makeup product. It is also believed that eyelash extensions are the mascara for future and a next-generation eyelash enhancing product.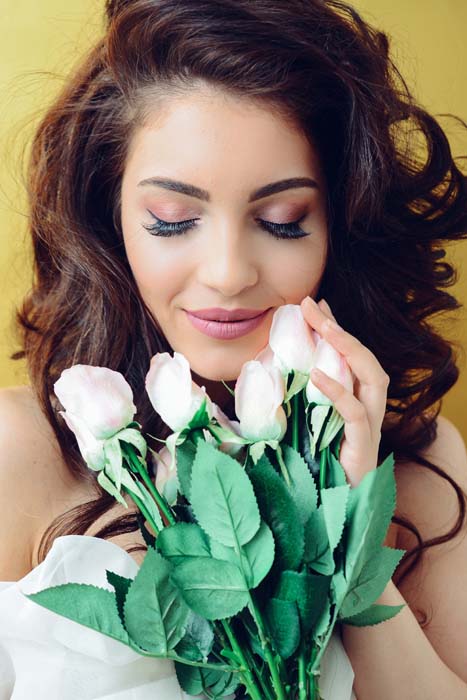 Not like temporary false eyelashes, eyelash extensions are applied on our natural eyelashes with a glue in order to hold it in place. It provides your lashes with appropriate length and volume which suits your face and gives a different look. The eyelash extensions are made up of fiber polyester like material and are easy to apply.Therefore, before choosing for eyelash extensions one must take care of few things like the brand you are opting for, make sure to get information regarding the adhesive used, eye makeup remover, and others.
Eyelash extension is an art and every user needs to learn how to apply it, as it is a very delicate task as everyone wants to carry a conservation and natural look. In order to learn skin care professionals are the correct one to be approached as they regularly deal with it and follows a stepwise methodical way. Initially, eyelash extensions were not so attractive as they did not give a natural look due to the reason that same length eyelash were applied to every eyelash. So it was further modified that in order to give a natural look to eyelash the extensions shall be applied in varied manager depending on the nature of eyelashes like the use of fine extensions, medium – length extensions and long extensions. Moreover, while applying for eyelash extensions it should be taken care that they should be applied in such a way that promotes the growth of eyelashes. And with a perfect eyelash one can undoubtedly carry a confident look without being conscious of makeup touch up from time to time.