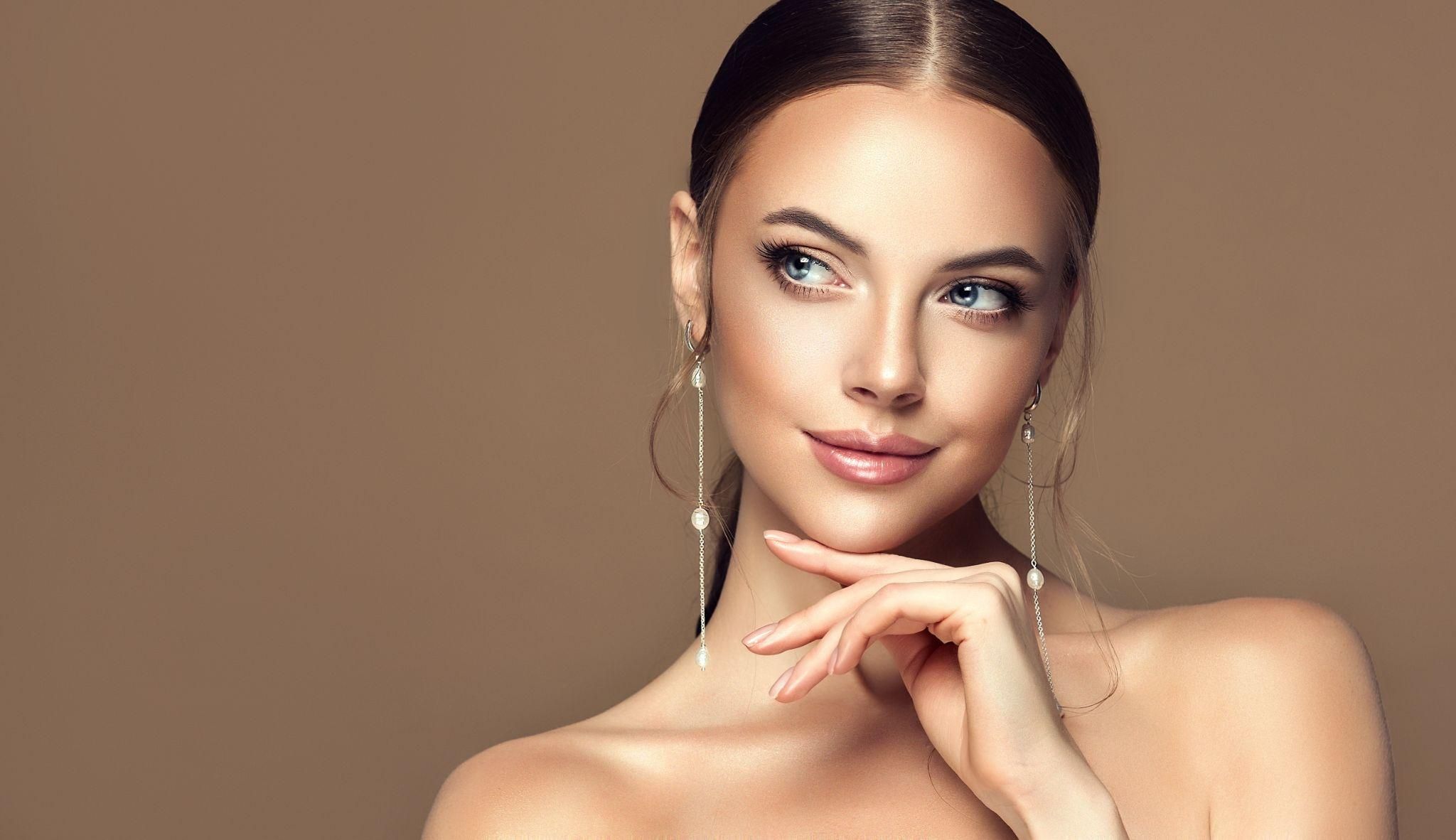 A healthy, bright, and fresh looking skin is a boon that nearly everyone wishes for in this day and age. When nearly every pore in your body is plagued by pollution and dirt, the quickest and easiest way to nurture and clean your skin is by exfoliating.
Exfoliation is essentially the process of removing the dead skin cells settled on the outer skin layer of your body. Exfoliation is a common beginning to any spa routine, where your skin is scrubbed clean of all the dirt and micro debris.
Rather than visiting the nearest salon, many people these days are opting to exfoliate at home, and with good reason. It is easy, affordable and a real time saver. While all this is true, it is rather important that you know how to exfoliate at home. Exfoliating without knowing how or what to do can cause many micro scars and harm your skin.
Thus, there are certain obvious factors to be considered before you begin exfoliating your skin at home. Read on to know more about it!
How should you exfoliate your skin naturally at home? 
Know your skin type
The first and foremost thing that you should consider when it comes to exfoliating your skin at home is being acquainted with your skin type. Exfoliation at home can only be effective if you cater to your skin type (sensitive, normal, dry, oily, acne-prone or combination.) ignorance of this factor can most certainly lead to disastrous results.
Your personalised exfoliation technique
This is just a continuation of the first point – depending on your skin type, you must devise your own exfoliation method. Like, for sensitive skin it is recommended to use mild products which do the job and maintain the integrity of your skin.
Scheduling your exfoliation
Too much or too little exfoliation is not good for the skin either. Most dermatologists suggest that you should exfoliate once a week, at the most two times, to avoid any irritation or redness of the skin. However, it all depends on how aggressive or mild your exfoliation method is.
Devise a proper exfoliation routine
Just exfoliating your skin is not enough. While exfoliation does remove the dead skin cells, it also renders the skin dry. It is important that exfoliation is followed up with a thin layer of your favourite moisturiser to ensure that the skin remains supple and hydrated.  
Natural exfoliation scrubs for your skin 
Exfoliating at home is all about relying on natural materials which are organic and pure. Whether it is something you took from your pantry or fridge, anything can be an exfoliating scrub if you're creative enough.
However, such homemade exfoliating scrubs may not necessarily be effective. It is important that you invest in the right exfoliating scrub.
Pure Sense Pampering Home Spa Kit consists of Moisturising Almond and Walnut Body Scrub and Revitalising Face Mask, Scrub and Cleanser – it is made of 100% pure ingredients which take care of your body and face, giving you a proper spa experience at home.
Also Read: Ingredients which makes your skin shine