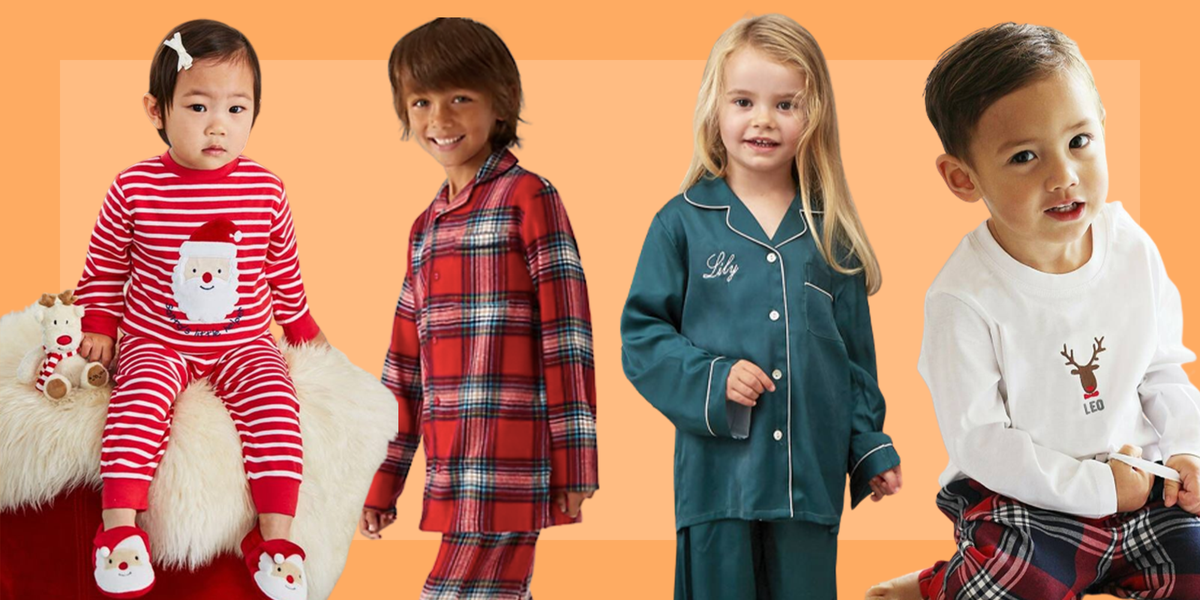 Are your kids fussy when it comes to bedtime? Or do they keep waking up in the middle of the night? Their sleeping wear could be the main culprit. Generally, kids under 12 years should sleep for at least 9-12 hours per night. What your kids wear at night significantly impacts their sleep comfort and experience. If you have been struggling to find a perfect way to get your kids to sleep at night, you are at the right place. Nevertheless, it is not every pajama you find in the market that will be good for the child. Continue scrolling to discover essential things to consider when purchasing your kid's PJs. 
Material/Fabric
This is the number one factor you should consider when purchasing pajamas for your kids. Most children will have sensitive skin; thus, you must consider that. Ensure no harsh chemicals are used when manufacturing the materials, as they could harm your child's skin. Consider getting soft and breathable materials that do not feel itchy and warm on the skin. This is important, especially for children who tend to get overstimulated. Sustainable and organic materials such as bamboo, modal, and cotton make perfect pajamas for kids. This is because of their breathable and lightweight fabric, especially if you live in tropical climates. 
On the same note, select a fabric that is not prone to staining and is easy to wash, as kids can get super messy.   
Fit
Every parent will attest to the fact that kids grow so fast. For this reason, most parents will be tempted to purchase several sizes of oversized pajamas to eliminate the need to buy new ones often. While this might seem like an excellent way to save, clothing your children in unfit pajamas can ruin their sleep experience. This is because the excessively loose fabric can expose your child's skin to the room's elements, making them cold. Also, the PJs can get tangled in the bedding causing accidental smothering. Therefore, ensure you get the right fit.
Measuring your kids frequently can also help accurately gauge their size when shopping online or in stores. 
Comfort and Style
Usually, kids will be very discriminating over what they wear, especially if they have to stay in them for extended periods. These include pajamas which kids will wear for about 9 hours at night. Therefore, it would be great for you to familiarize yourself with pajama styles that suit your kid's preference and comfort. For instance, if your child prefers onesies or sleep shirts, they might feel uncomfortable in complete pajama sets. 
Consequently, when purchasing your kid's PJs, check the buttons, stitches, or any other trims to determine whether they will sit properly on your kid's skin. Remember that poorly stitched clothes can have loose tags and threads, causing itchiness in your child. Also, stylish, comfortable pajamas can help your kids sleep better. Consider purchasing cute kids PJs with your kid's favorite cartoons drawn on them. This can even influence the mood of your child as well. Besides, kids tend to be attracted to such styles.