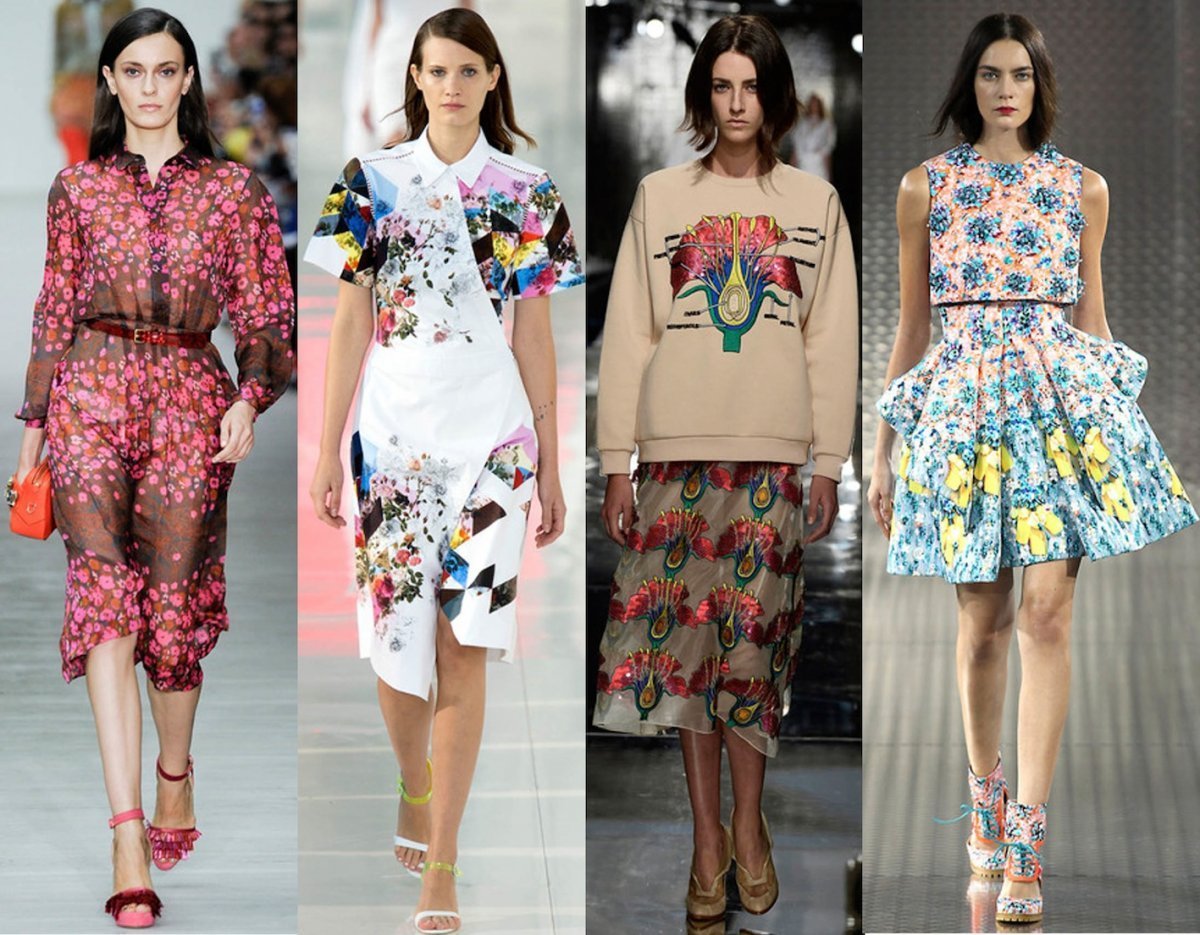 A time to unwind, relax, explore new places, and create fresh memories; that's what vacations are all about. While everyone loves a moment of relaxation, selecting clothes for the vacation and packing can be a daunting task. You have to choose the right clothes to wear, that will make the experience enjoyable while feeling comfortable and in line with the cultural considerations of your destination.
There are many different angles you can take on women's vacation dresses. Most of these angles arise from the various destinations that you can head to. You may be heading to the beach, the mountains, or a bustling city, but dressing appropriately can help you feel confident and prepared for any adventure that comes your way.
In this article, we'll cover everything you need to know about dressing for vacations, from practical considerations to fashion trends. With our tips and tricks, you'll be able to pack your bags with confidence and step out on your vacation in style.
Practical Considerations for Choosing a Vacation Dress 
Practicality should always be key when choosing a dress for your vacation. Any outfit you would be picking has to be in line with some practical factors such as comfort, packability, and versatility. These ideas in detail include:
1. Comfort: 
Since you're most likely to be spending a lot of your time walking, sightseeing, and exploring during your vacation, it's important to choose a dress that is comfortable to wear. Soft and breathable fabrics allow for easy movement, hence, they are ideal for vacations. 
2. Packability: 
The number of dresses you would be taking on your trip depends on the events you may be attending and on the length of your trip. To create room in your luggage, choose dresses that are lightweight and can be rolled or folded easily.
3. Versatility: 
Again, to prevent your clothes from taking up too much space in your luggage, choose dresses that you can easily restyle and wear multiple times. For instance, you can wear a simple floral dress paired with sandals and a floppy hat to the beach, or switch up the look with heels and jewelry for a fancy dinner.
4. Durability: 
Asides from vacation dresses, all your outfits should be made with durable fabrics. Since your clothes would be going through lots of packing and unpacking, they should be made from good quality materials and able to withstand the wear and tear of travel. So, choose dresses made from durable fabrics that can handle being packed and unpacked repeatedly.
5. Appropriate for the Destination: 
Consider the climate and culture of your destination when choosing a vacation dress. Some vacation destinations may have specific dress codes that travelers should be aware of. For example, traveling to a hot, humid location, may require dresses made from lightweight, breathable fabrics like cotton or linen. Also, visiting a conservative country calls for dresses that cover your shoulders and knees, not too short or revealing; while, if you're going to a beach resort, you may want to opt for breezy, lightweight dresses that can withstand the heat and sand.
6. Accessorizing Vacation Dresses: 
They're different ways to accessorize your vacation dresses to create different looks. All these stem from the event you're headed for, and the style of your outfit, amongst others. Adding a statement necklace or earrings can instantly give a dash of sophistication to a simple sundress, while a wide-brimmed hat adds the elegance needed to seal the look.
Current Fashion Trends in Women's Vacation Dresses
With the different styles, colors, and patterns of vacation dresses available, some outfits will beat the rest emerging at the top among the trends every season. This year, here are some of the top trends to look out for:
Maxi dresses

: Long, flowing maxi dresses are a great option for vacation. They provide coverage while still keeping you cool in warm weather. Choose maxi dresses in bold prints or solid colors to make a statement with your look.

Wrap dresses

: With the multiple ways that wrap dresses can be styled, they're a great option for vacations. Select wrap dresses in lightweight fabrics like cotton or silk to gain full comfort.

Off-the-shoulder dresses

: These flirty and feminine options are perfect for showing off sun-kissed skin on your vacation. They can be dressed up with strappy sandals and statement jewelry.

Boho chic

: Bohemian-inspired styles continue to be a popular trend for vacation outfits. To create this look, think loose, flowy dresses with romantic details like lace or embroidery, and prints featuring florals or paisleys.

Tiered dresses

: These dresses are a playful and feminine option for vacation, especially because of their ruffles or tiers. They add volume and movement to your look and are all the same comfortable to wear.
Wrapping Up
In conclusion, dressing for vacations requires careful consideration of various factors such as weather, destination, and activities planned. Whether you are planning a beach vacation, a hiking trip, or a city break, it is essential to choose vacation dresses that are comfortable, practical, and stylish. To make your vacation wardrobe shopping easier and more enjoyable, we recommend SunsetFashionLA.
SunsetFashionLA offers a wide range of women's vacation dress options that are perfect for any location; from beachwear to hiking gear, amongst other women's clothing needs. Additionally, their dresses are made from high-quality materials, ensuring that you look great and feel comfortable throughout your trip.
Shopping from SunsetFashionLA also means that you can access affordable and trendy clothing options that are sure to make you stand out from the crowd. With a variety of styles and sizes available, there is something for everyone at SunsetFashionLA. So, if you are looking to make your next vacation a stylish and memorable one, we encourage you to check out SunsetFashionLA. Trust us; you won't be disappointed!